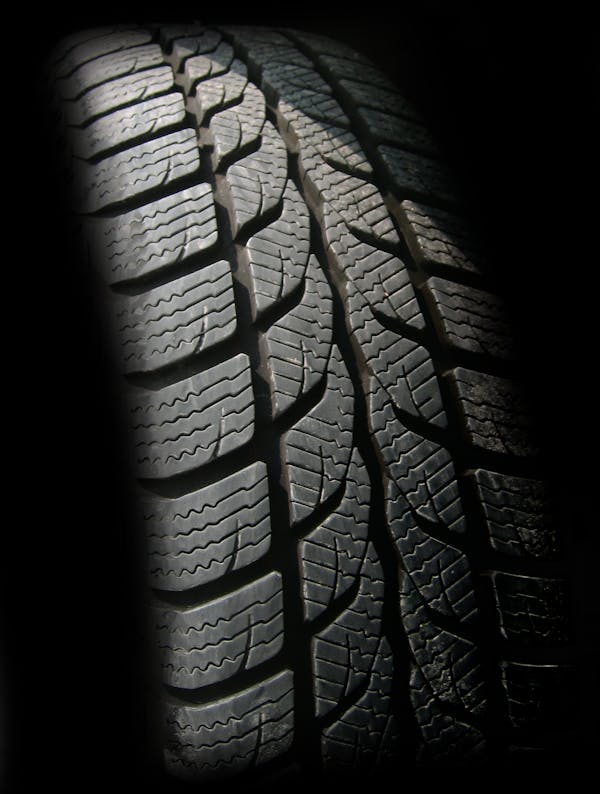 Are you looking for a way to spice up your truck? Custom wheels are exactly what you need. Whether your truck uses diesel or gas, these truck wheels will see your ride gets a new look and bring back the excitement you had the day you first took it home. Every 100 trucks sold in the U.S. will include approximately 10 diesel trucks. New truck wheels also improve the driving performance of your vehicle and give you that cruising feeling you have been looking for. If custom wheels are something you are considering, this post will provide you with all the information you need to make an informed decision.
Is There a Difference Between Wheels and Rims?
People often make the mistake of thinking that truck rims and wheels are synonymous, but there is a difference. A rim is part of the wheel, the outermost part, and its primary function is to support the tire and create an airtight seal.
The wheel, however, refers to the whole thing, meaning the metallic disc with spokes and specific bolt patterns. The two need each other for the truck to operate, and manufacturers often create them as one unit. Some prefer to use a multi-piece assembly. To avoid confusion in this blog post, we will assume they are one unit and refer to both as the wheel. Let's dive in.
What to Consider When Getting Custom Truck Wheels
1. Know your fit: Every truck will have a range of several tire sizes that will fit perfectly. This flexibility is what you will bank on as you choose your custom wheels. Measure your wheel size and find the aspect ratio, then use these two as a baseline of what tire size your truck needs.
2. What is your driving goal?: You may want to upgrade your wheels because you are after a chill look and want to personalize your truck to make it your own. You may also be looking for a performance enhancement such as better acceleration and cornering, more stability, and a low-profile style. As a truck owner, you need to keep in mind that large tires can mean you won't get as tight of a turning radius as before. You must also consider the weight of your truck, which may directly affect the stopping distance making it longer and increasing the suspension and brake wear.

This is mostly a result of wheel offset. Offset makes sure that there is enough room for the new wheel to sit comfortably in your vehicle's wheel well. An expert will advise between zero-wheel offset, negative offset, and positive offset. A great solution is to use a suspension lift kit which will allow for steeper approach, departure, breakdown angles, higher ground clearance, and help accommodate the as big of wheels as you desire.


3. Test fit the new wheels: Don't give out your credit card yet. The best way to know if the wheel size, bolt pattern, and style you have chosen will work for you is to ask an expert and to try the truck wheels before you buy or if they have already had experience with them on your type of vehicle. A wheel must have proper clearance, be compatible with tire pressure monitoring, have adequate traction and control, maintain accurate speedometer and odometer readings at all times, and keep the tires within speed limits and load capacity.
Stores have become more sophisticated today and will have computer tools to show you exactly how a wheel-package will look on your truck. You can change a virtual truck to the model, make, and color of your truck to get the exact replica of what you should expect.
Buying truck wheels should be fun, but the easiest way to get value for your money is to talk to an expert, especially if this is your first time purchasing custom wheels. This way, you won't just buy wheels that look good, but ones that won't cause you problems during braking.